Managing Partner
Douglas Cosbert
BSc (Hons) MSc FCCA FFA
As Managing Partner, Douglas is responsible for managing the day-to-day operations of the firm. He is also the lead personal and corporation tax expert.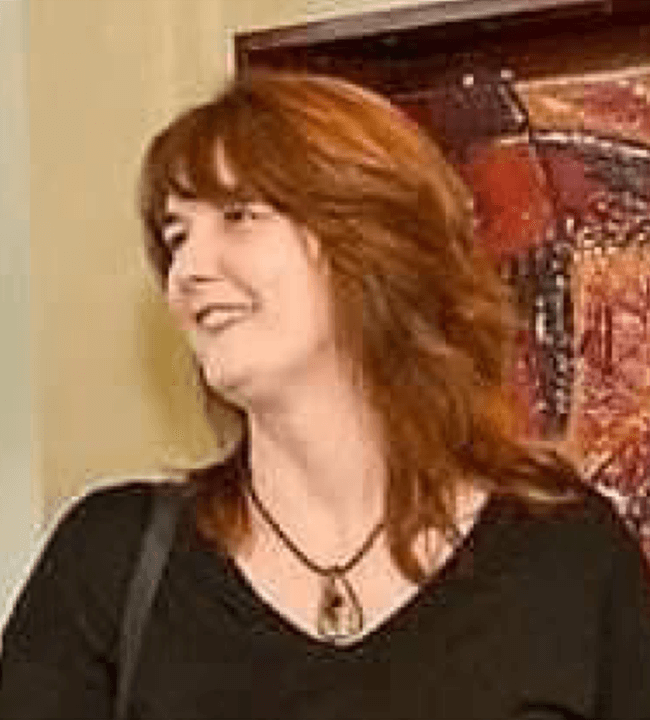 Lead Bookkeeper
Sharon Wicks
AIAB
As the Lead Bookkeeper, Sharon manages the bookkeeping, payroll, and management reporting for a portfolio of Clients.
Thank you for your interest. We need you.
Please fill out the form in the contact section to inquire about opportunities in our company.